Hello!
My name is Mallie Shaw, and I am delighted to serve as the school counselor for Denmark-Olar Middle School (DOMS). I graduated from the University of South Carolina with a BA in Experimental Psychology and then went back to earn an EdS in Counselor Education. Before joining DOMS I worked in Myrtle Beach and then at a virtual school. I am so happy to be here and to serve all students!
School Counseling Program Mission Statement
The mission of the Denmark-Olar Middle School counseling program is to provide high quality, comprehensive school counseling services with equal access to all students. Our programs are designed to help all students develop and enhance their academic, social/emotional, and career/college knowledge to become responsible and productive citizens. In partnership with educators, parents/guardians, and the community, professional school counselors strive to ensure that all students at DOMS develop the skills, knowledge, and understanding necessary to be successful in our changing society.
School Counseling Program Vision Statement
The Denmark-Olar Middle School students are confident in pursuing college and career opportunities in a modern world. They are socially and emotionally competent, and have high academic standards preparing them to be responsible and capable citizens who are life-long learners and productive members of society.
School Counseling Belief Statement
The Denmark-Olar Middle School counseling department believes:
All students can achieve and meet high standards that will result in college and career success.
All children are unique and should be treated with respect and dignity.
Effective school counseling is a collaborative process involving school counselors, students, families, teachers, administrators, other school staff and education stakeholders.
Student needs can be best met through a data-driven comprehensive school counseling program in collaboration with all stakeholders.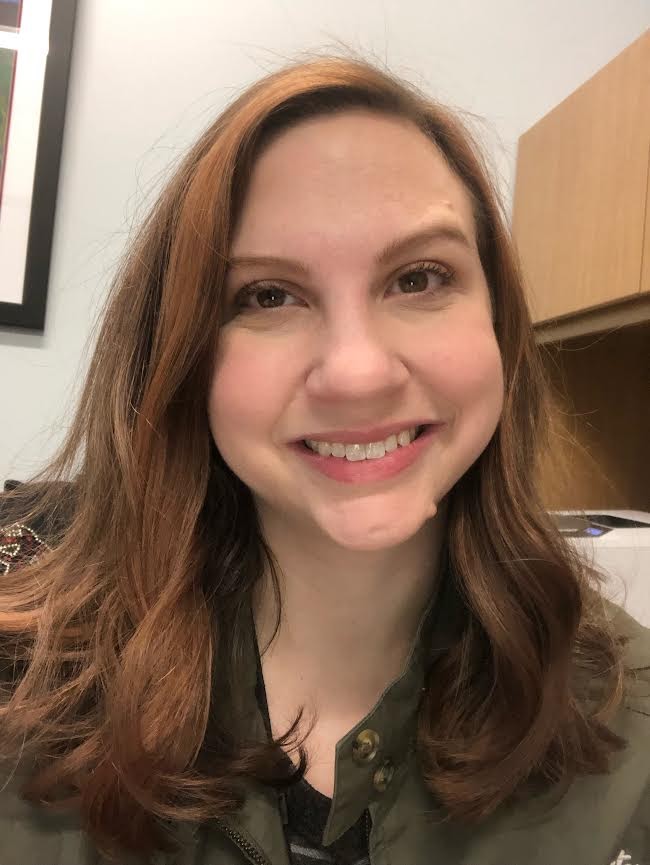 Mallie Shaw
Phone: (803) 793-3383 ext 1221
Email: mashaw@bamberg2.org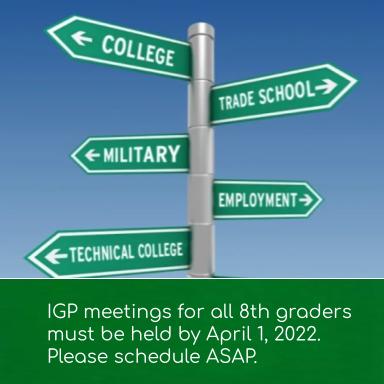 IGPs for 8th Graders
If you have an 8th grade student and have not already done so you must schedule your IGP (Individual Graduation Plan) meeting with Mrs. Shaw ASAP. Her email address is mashaw@bamberg2.org. Please email her to set up a time.
Tue Jan 18 12:29 PM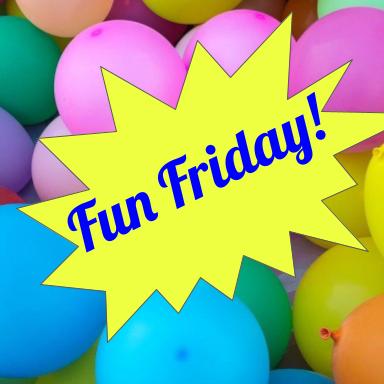 Fun Friday Photo Booth Pictures!
At Fun Friday there is a photo booth station set up where students can take their picture with props. Here are a few of the photos!
Tue Nov 16 02:37 PM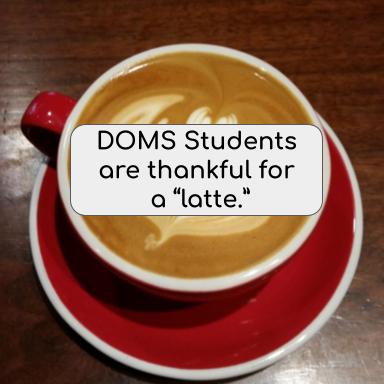 DOMS is thankful for a latte!
Students wrote what they were thankful for on coffee cups to show that they are thankful for a latte.
Tue Nov 16 02:10 PM