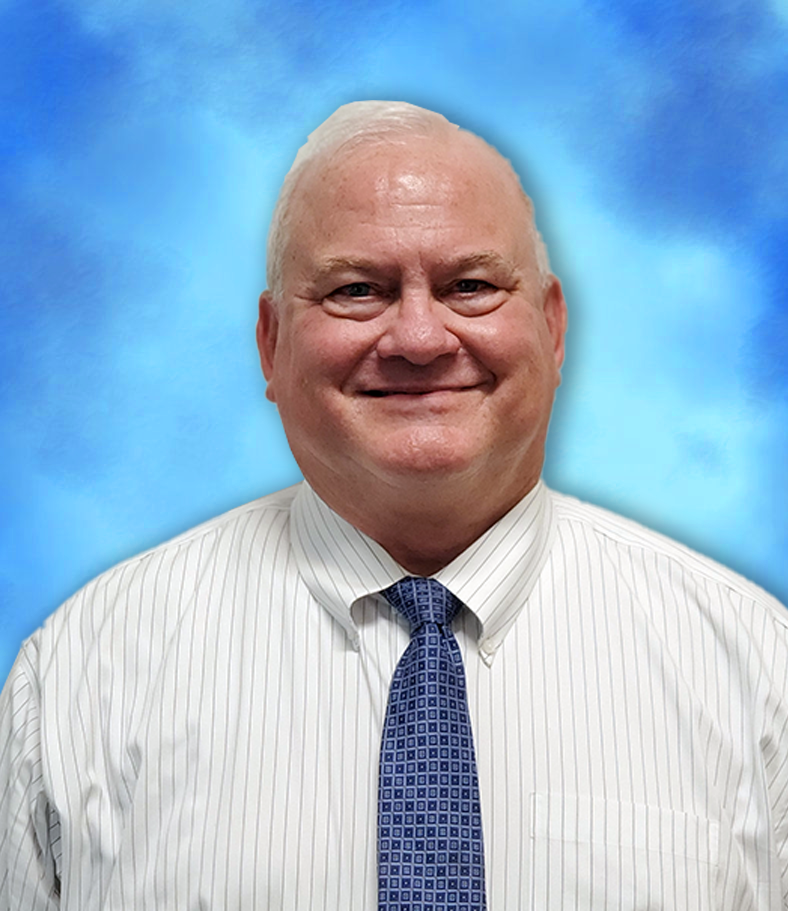 Mitch Baker
Principal
Denmark-Olar Middle School
Thank you for visiting the Denmark-Olar Middle School web page. Our focus is to put our students in the position to achieve success not only in their high school years but on into their adult life. To that end, we have increased our class times in Math and English Language Arts from sixty minutes to ninety minutes. This will allow our students and teachers to explore topics in depth and allow our students to obtain more knowledge in their subject area. With the additional class time, teachers will be able to spend time more efficiently with the different tiers in each class.
In addition to our core classes, our students have access to PE, art, music and keyboarding. This allows them to explore a wider range of interests for their personal growth. Some eighth grade students are allowed to gain high school credit in a couple of areas.
Remember to get plenty of sleep each night to perform at optimum ability. Parents, please encourage your student to eat breakfast each morning at school. Breakfast provides fuel for the body and allows your student to concentrate more fully on their classwork. After having served in several districts, I can say unequivocally that our students can learn with the best. I am proud to be the principal of Denmark-Olar Middle School.
Mitch Baker
Principal Denmark-Olar Middle School